Rewrite your training limits
Graffos helps you keep calm and serenity in the hardest moments..
Make better decisions in adverse circumstances and learn how to handle these situations.
Stay in the fight, compete at your highest level, learn how to get the mental toughness you need.
Learn how to balance your emotions, it is a priority to face the exams with guarantees of passing.
Accelerate the processes of maximum concentration in the most demanding moments and in your daily routine.
Establishing short routines and maintaining them over time helps to better manage attention deficit and hyperactivity.
A calm, analytical and emotionally balanced mind helps you in the decision making process.
Your Schedule Under Control
Make better use of your daily appointments, be effective in time management, improve your communication skills.
Factors such as dyslexia or ADHD are a difficulty that limits your professional performance..
Elderly people / Active Agining
Incorporate a daily mental training routine to keep your brain active..
Daily neural activity allows you to stay in control of your decisions for longer.
Enjoy a full life, Graffos helps you to get your mind in fitness by slowing down the onset of neural problems.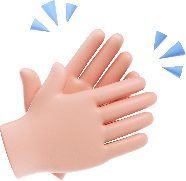 Ariana Dowse, became the first Bede's School Lady cricketer to represent the Sussex Ladies senior team.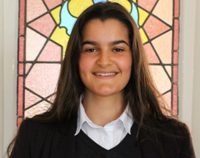 Ariana Dowse
Cricketer at Sussex WCA
Isabella Maegli Agüero is a Guatemalan sailor, who has competed in the Sailing World Cup Miami 2017.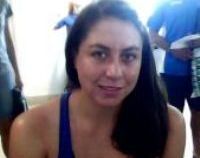 Isabella Maegli
Guatemalan sailor in Asovela
The Conde Jackson tennis club has been surprised by the Graffos application, thanks to the possibilities of its program to detect and improve the mental abilities of athletes and shorten the periods of cognitive maturity, accelerating learning and problem solving in athletes .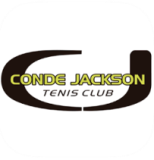 Count Jackson CT
Las Palmas de Gran Canaria Tennis Club
A meeting was held between parents, those responsible for the Club and Andrés Sanfiel, CEO of Graffos; whose objective was to show the results obtained during these months of work by the pre-children's team of the Gran Canaria Basketball Club. The first phase of the project is currently being developed, the first of the eight that Graffos has, which translate the mental states of the players into metrics.

CB Gran Canaria
Basketball Club
Digital experiences, and print materials that communicate marketing goals.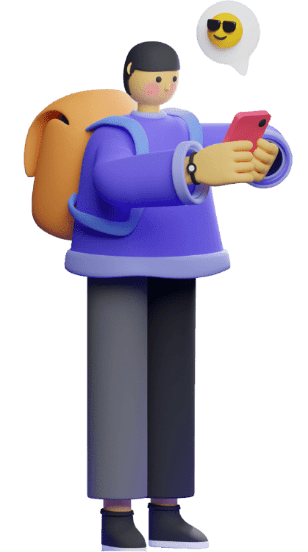 Any questions about the Projects?
Let's talk.